Dining and Pick Up Options
We appreciate your continued support of the club.

Pickup Option - Convenient Call Ahead Ordering
Call the club at 410.527.3312 and place your order, menus are
available below to download and print as a pdf.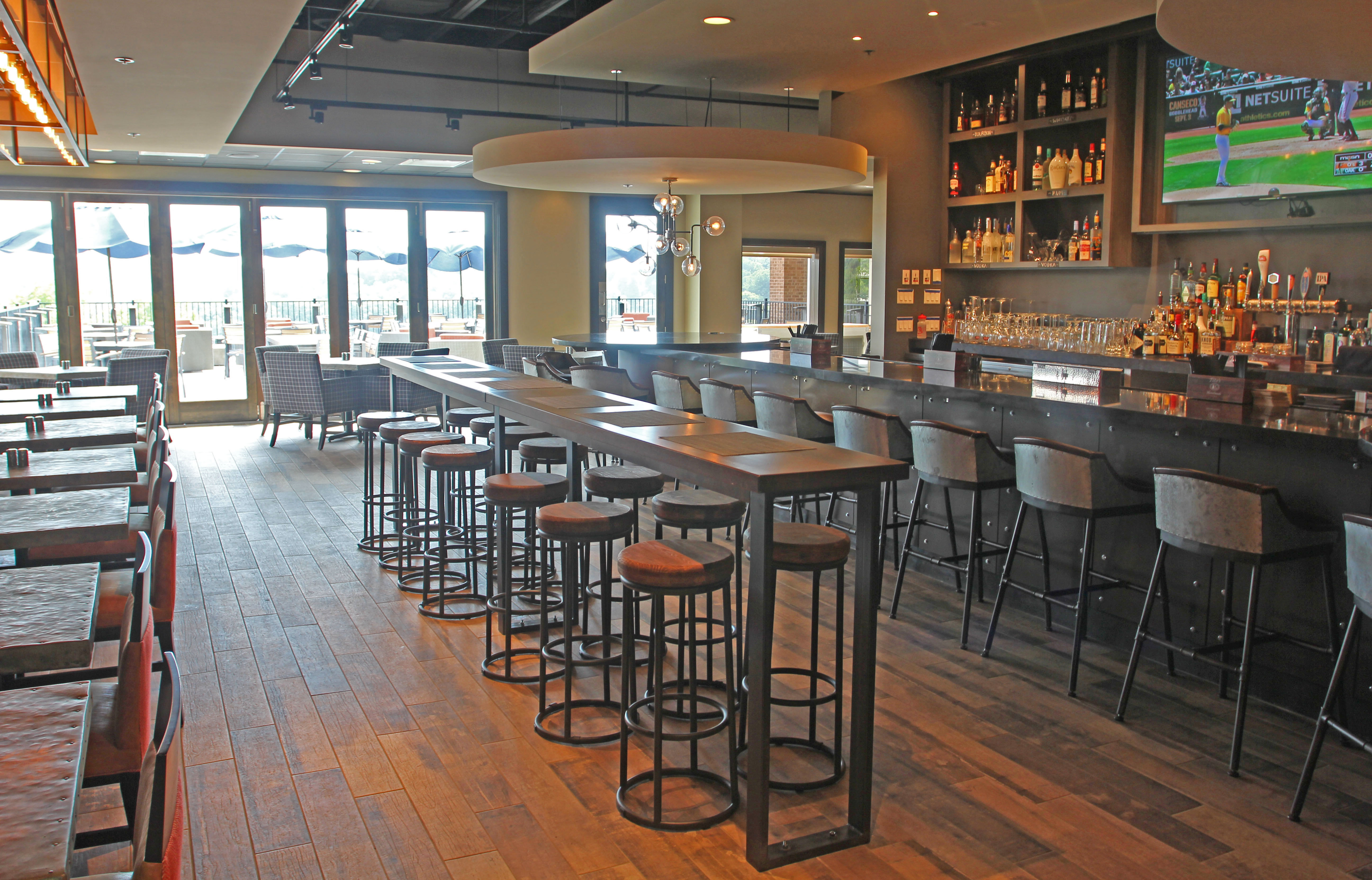 Thanksgiving To Go - Convenient Online Ordering
Click below to place your order for Thanksgiving To Go. Last day to order is November 21st at 4:00pm. Order pickup is on Wednesday November 25th from 10 am to 3 pm.
Canter Kitchen + Cocktails - Hours of Operation
Monday
Closed

Tuesday

Wednesday

Thursday

11:00 am to 8:00 pm

11:00 am to 8:00 pm

11:00 am to 8:00 pm

Friday

Saturday

11:00 am to 9:00 pm

11:00 am to 9:00 pm

Sunday

10:00 am to 6:00 pm